Flightline Air Service, LLC is a fixed base operator at Pineville Municipal Airport in Louisiana. We offer a wide range of services including flight training, aircraft rental, fuel, hangar rental, aerial photography, and pilot supplies.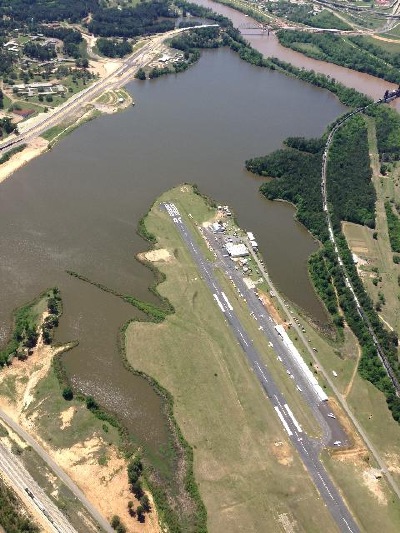 Our flight school is ready to work with you. We can tailor your flight training to meet all your specific training needs, including flexible scheduling. For greater convenience, we have an online schedule where you can view aircraft information and availability from anywhere you have Internet access. Feel free to call or come by any time to meet us and schedule an introductory flight today!

Our FBO is open Monday - Friday from 900 to 1700, Saturdays 900 to 1400. Closed Sundays.

Download a copy of our Rental Agreement and Pilot Qualifications here!

Gift certificates now available! Call or email us for more information.

Visit us on Facebook and Twitter! We look forward to meeting you!